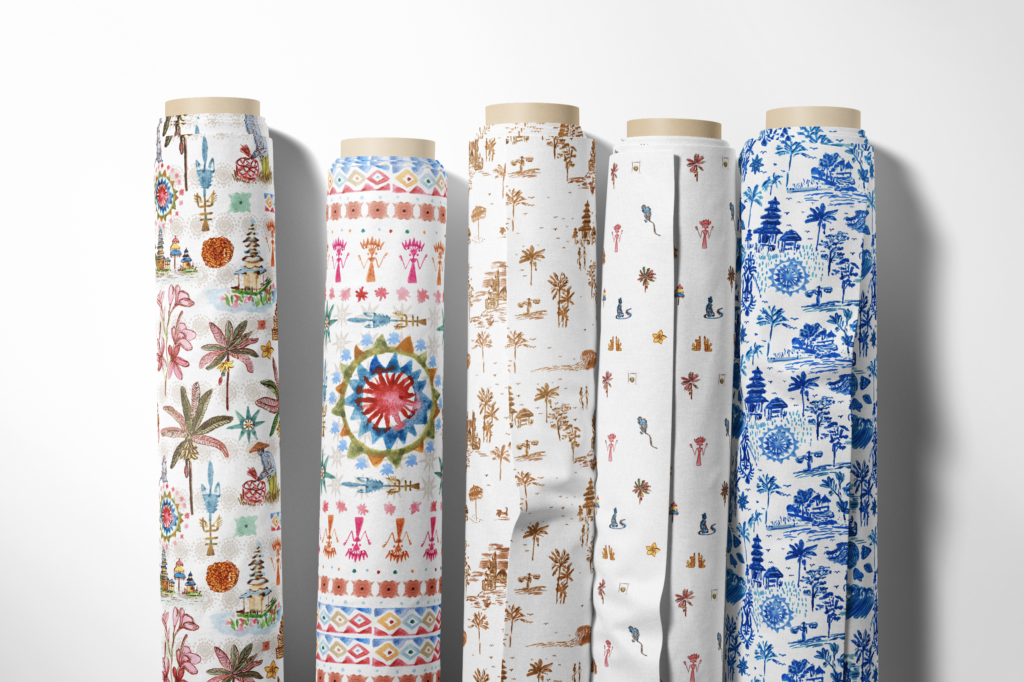 Welcome to Ania Patterns surface textile design studio.
We deliver surface textile pattern designs like flowers, aztec, abstract and illustrative designs. We provide works using Illustrator and Photoshop, preparing perfect prints for outfits and homeware. We can create seamless patterns using different mediums. It can be based on hand painted artworks or digital illustrations. For our previous customers were preparing mood-boards, visualisations, color palettes and of course beautiful customised patterns.
Please contact us if you have any questions.
We will be back to you soon.
aniapatterns@gmail.com